electric motorcycles, electric scooters, electric mopeds, volt electric motorcycles, electric scooters, electric mopeds, volt
FEATURES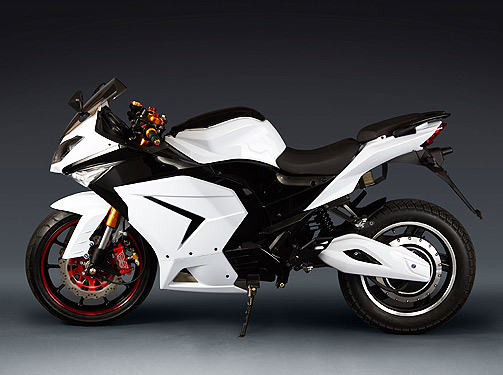 Volt vehicles use a range of creative technologies to deliver outstanding performance and a powerful experience for customers.

Advancements in technology have revolutionised the vehicles industry, making electric vehicles an affordable and real option. Volt vehicles are economically efficient, without sacrificing speed or performance.
Why go
Volt electric?
Environmentally friendly
Economically efficient with no fuel costs
Virtually maintenance free- No messy oil, chains or filters to replace
Benefit from lower road tax (free in some countries!)
Charge in any standard household socket - virtually millions of charging points!